When your face experience regular acne breakouts, turmeric powder just proves to be the wonderful natural remedy you have been searching for. Acne is caused by excess oil production from the sebaceous glands, which contributes to hair follicle blockage. Turmeric helps to kill the bacteria that cause acne, and eliminates the excess oil from the skin.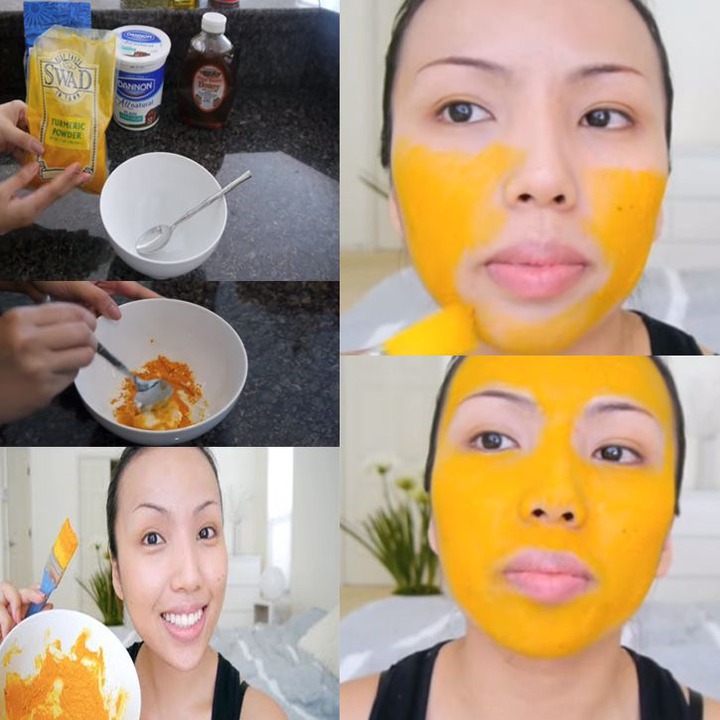 Turmeric is really a magic spice. Not only does it bring better flavour and colour to your meal but it also comes with a variety of medicinal properties. In this post, we will talk about how you can use turmeric in easy ways to remove acne and spots. Turmeric is a key ingredient used in Ayurveda when it comes to improving the complexion and combating common skin issues such as acne, pimples and dark spots. Pimples are among some issues that bother a lot of persons. This is a significant area of concern for adolescents and adults. Below are the three method you can use in making the turmeric face mask.
Method 1: To make this mask, mix half a teaspoon of turmeric powder with 2 teaspoons of sandalwood and some milk. Apply it on your face and leave it to dry but be sure to avoid the eyes. Wash off, and repeat three to four times in a week to see results. Use these natural home remedies and your skin feels notably better.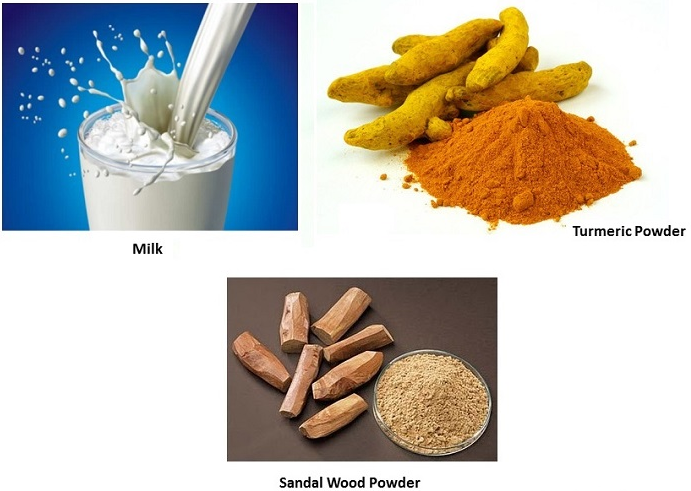 Method 2: Turmeric is known for its strong antibacterial properties, helping you to get flawless skin. If your skin is prone to acne, apply a mixture of 1 tablespoon aloe vera and 1⁄4 teaspoon turmeric on the affected area. Leave it on for about 15-20 minutes, then wash off. Use this mask for least three-four days a week to see best results.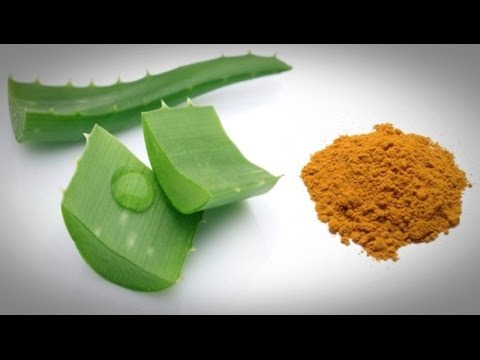 Method 3: You will need 1 tablespoon of lemon juice and 1/2 teaspoon turmeric. Mix both ingredients together and add carefully to the area affected and leave it on for 10-12 minutes then wash it off. Do this method once a day for best results.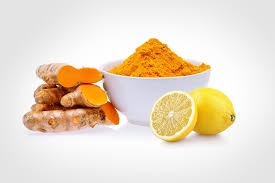 Note: Apply some rose water or honey to reduce the acidity of the lemon juice if you have sensitive skin.